"Most common pitfalls and how to avoid them"
kitsoladmin
Ah, mistakes, mistakes – they're not funny and can be very costly and time consuming. Buying the wrong catering equipment can be both these things so here we offer some real life examples of some of the pitfalls our customers have fallen into and more importantly, how to avoid them!
Customer 1: "The fryer I ordered has just arrived. It's too small, I can't fry my large fish in there!?! "
Tip: before you part with your cash look for the dimensions of the unit. Even get a measuring tape and see what this actually is in real life. The dimensions are in a lot of places and hard to avoid; on the product's website page, on the spec sheet downloadable from the page, on a quote we might have sent you.
You can even ask us to send you a spec sheet by email. Make sure you check ALL dimensions if size is the most important thing for you!!
Customer 2: "I have opened the new oven and I can't use it, the trays I want to use don't fit!!"
Tip: Make sure you understand EVERYTHING on the product page and in the specification/s. For example, if it says it takes 2/3 GNs and you don't know what this means, google it, call us, email us, we're happy to explain. Don't buy anything until you know what all the jargon means!
Customer 3: "This dishwasher doesn't have a drain pump! I have bought one before and it was integrated!!"
Tip: Don't make any assumptions about products being the same over time. Manufacturers are always making changes and improvements to their products. Make sure you read all the specifications carefully before deciding that this is the product you want, even if you think you know it inside out. Double check first!
Customer 4: "I bought an electric combi oven because my engineer said you could convert it to gas but you can't!?!"
Tip: Don't take your engineer's word for it! They know a lot but they're not experts on all commercial kitchen equipment – check with us! First read all the specification sheets and details available, if you're not sure, phone us, email us, ask us any time, we can help you to make the right choice. This is a very expensive mistake to make, combi ovens aren't cheap.
Customer 5: "I have bought a hob in 3-phase but it turns out I don't have the power to run it!!"
Tip: OK we're not all electricians, but if you see 3-phase written in the power section of the specifications and you don't know what this means, look it up, call us to ask, check our FAQs. This also can be a very expensive mistake – don't risk it!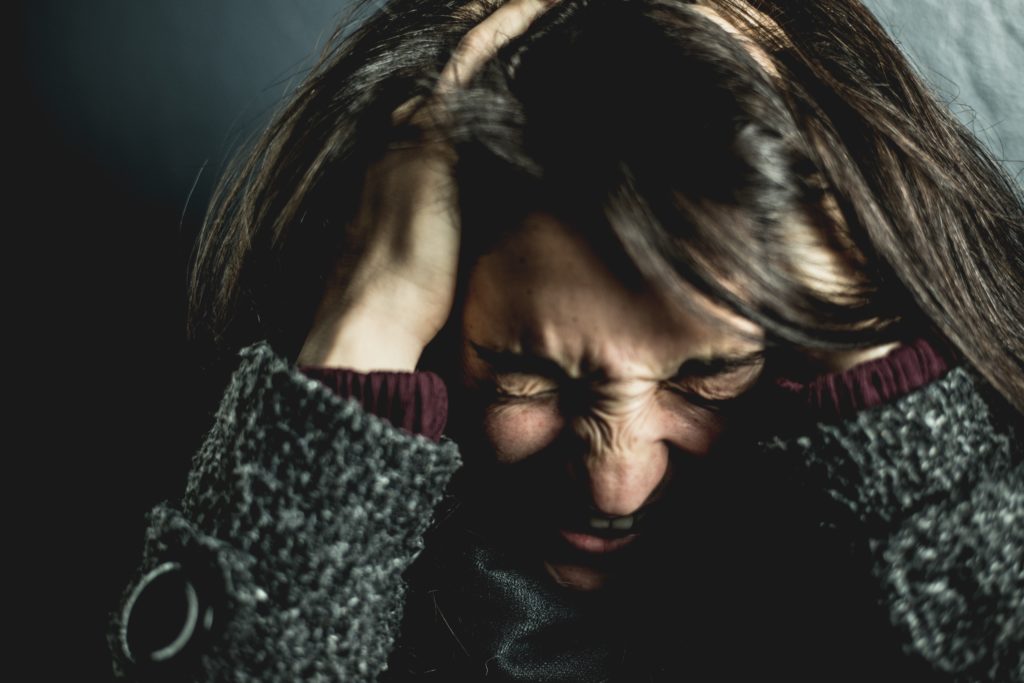 Customer 6: "Why is my warranty is voided!?! I am more than capable of installing a combi oven myself!"
Tip: Always get a catering qualified engineer to install your new product/s. Yes you may be very very capable of doing it yourself, but you don't have the qualifications to back this up and when it comes to warranties, only an official qualification can guarantee that it was installed correctly and not damaged in the process.
Customer 7: "I've only had this fryer outdoors for 2 months and it has broken down already!? I want a warranty call!"
Tip: Always read the instructions manual. If you use the product incorrectly then we can't help you for free. Your warranty may be voided, and/or you will be charged for an engineer to be called out to you. Fryers especially are not meant to be kept outside. Think about it – would you expect a refund if you use your mobile phone under water and it stops working?
Customer 8: "I want to send back the bespoke Double Sink Unit that you've sent me – it looks great but it doesn't fit!!"
Tip: Measure with care, ask us to help you out if necessary– sometimes it's not obvious that you need to take into account the tiles that will go on the wall for example – they will make the space tighter once they're up. We send you as-manufactured drawings before making the unit – here you can check that all measurements match what you need – don't ignore them! If you don't know how to read technical drawings tell us, we can help you out, but you MUST not ignore checking the drawings – once we cut the steel it's too late to make changes!
Customer 9: "I have had to return the large table you've sent me – I can't get it through the door!!"
Tip: make sure you measure the doorways, halls, corridors and any staircases that the unit has to travel through to reach its final resting place. Let us know you have access issues, we often send furniture in pieces to assemble on site, exactly to avoid this problem.
Customer 10: "I am opening this weekend and you haven't sent me the items I ordered yesterday!! I am losing money!!!"
Tip: Always purchase the items in plenty of time, don't leave it to the last minute! Yes when you make the initial enquiry the item/s you want may be in stock, but they can also sell out any time before you place your order. Plus, delivery drivers are human and lorries & vans are mechanical. Anything can happen on the road; traffic, weather, breakdowns, etc. so deliveries can sometimes be delayed for very honest reasons. Order in plenty of time, even if you want to delay a delivery – we can do that, at least you're booked in.
You may or may not believe it, but we don't want you to buy pieces of kit or furniture that you can't use and just end up as expensive clutter. We are actually very enthusiastic about restaurants, canteens, food, chefs and most of all well-functioning kitchens – but we cannot absorb your mistakes, even if we understand your frustration.
MAKE SURE IT'S THE RIGHT ITEM BEFORE YOU PURCHASE IT!!